Safe Locks Experts in Winnipeg, MB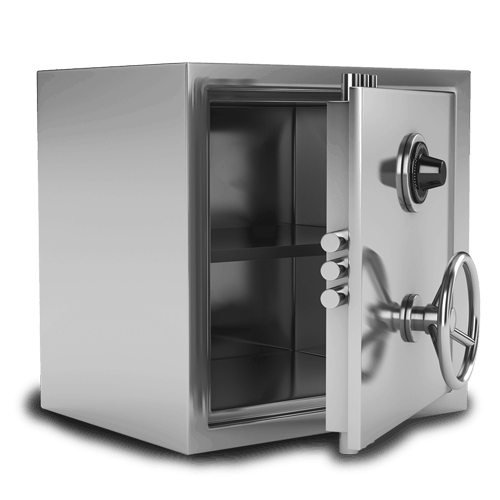 In need of safe locks expert for a security safe issue in Winnipeg?
With the advancement of technology our company is continuously staying always at the top of your Home and Business security with the top grade safe locks and safes.
Safes locks are either mechanical or electronic fastening devices that are released by a physical object (such as a key, keycard, fingerprint, RFID card, security token, coin etc.), by supplying secret information (such as a keycode or password).
What You Can Try Before Contacting a Locksmith
If your Safe locks don't open, do this before calling:
1. if you have an electronic safe that doesn't have a key hole: Remove the keypad cup and check the battery.
2. If your Safe is a dial-up code: Make sure that you reset it correctly. Or enter your code slowly and accurately.
More Info
The pin tumbler lock uses a set of pins to prevent the lock from opening unless the correct key is inserted. The key has a series of grooves on either side of the key's blade that limit the type of lock the key can slide into. As the key slides into the lock, the horizontal grooves on the blade align with the wards in the keyway allowing or denying entry to the cylinder. A series of pointed teeth and notches on the blade, called bittings, then allow pins to move up and down until they are in line with the shear line of the inner and outer cylinder, allowing the cylinder or cam to rotate freely and the lock to open.
More Info
An electronic lock uses a code in order to open the safe by sending an electric curent in to a solenoid that will release the lock. 
More Info
A keycard lock operates with a flat card using the same dimensions as a credit card or US and EU driver's license. In order to open the door, one needs to successfully match the signature within the keycard.